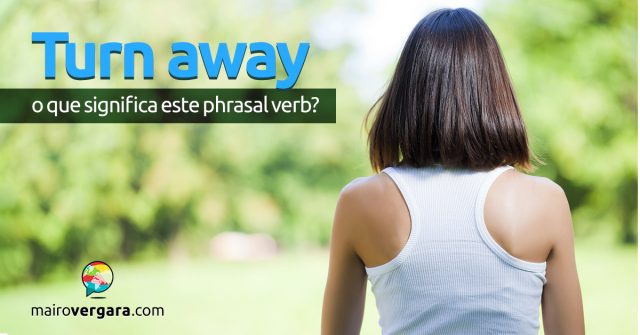 O phrasal verb turn away tem dois sentidos: não deixar alguém entrar em um local e recusar, dispensar, rejeitar alguém ou algo. Se pensarmos bem, esses dois conceitos são bem parecidos, pois passam a ideia de recusa. Portanto, para não fazer confusão, preste bem atenção em como usar turn away nos exemplos abaixo. Lembre-se de praticar o phrasal verb para poder incorporá-lo ao seu vocabulário de inglês. Clique aqui para saber como usar o Anki para essa prática.
1 – Os primeiros exemplos são de turn away no sentido de não deixar alguém entrar em um local:
We were turned away from the fancy restaurant because we had on shorts.
Nós fomos impedidos de entrar no restaurante chique porque nós estávamos vestindo shorts.
The concert tickets were sold out, so Janie and Jon were turned away.
Os ingressos do show estavam esgotados, então Janie e Jon foram impedidos de entrar.
When the movie theater was packed, the workers had to turn away any new 
customers.
Quando o cinema estava cheio, os trabalhadores tiveram que impedir quaisquer novos clientes de entrar.
The doctor's office turned away the healthy girl because they had too many 
sick patients to deal with.
O consultório médico recusou a garota saudável porque eles tinham muitos pacientes doentes para lidar.
("Turned" é o passado de "turn".)
I didn't buy the right ticket, so the Airport Security turned me away from 
my plane.
Eu não comprei a passagem certa, então a segurança do aeroporto me impediu de entrar no meu avião.
2 – Turn away no sentido de recusar, dispensar, rejeitar:
I turned away the soup that the waiter brought because it was cold.
Eu recusei a sopa que o garçom trouxe porque ela estava fria.
Mr. Juarez turned away the tickets because he couldn't go to the show 
anymore.
Senhor Juarez dispensou os ingressos porque ele não poderia mais ir ao show.
The taxi driver turned away our tip because he wanted to leave quickly.
O motorist do táxi recusou nossa gorjeta porque ele queria sair rapidamente.
My professor turned away my presentation because it looked sloppy.
Meu professor rejeitou minha apresentação porque ela parecia medíocre.
Shelley has turned away from processed sugar because she thinks it is too 
unhealthy for her diet.
Shelley dispensou açúcar processado porque ela acha que é muito nocivo para sua dieta.
(No exemplo acima temos "has + turned away", que forma o tempo verbal "present perfect". O "present perfect" passa a ideia de que algo foi feito no passado, mas não sabemos quando.)
Gostou do post? Compartilhe e comente. Até a próxima.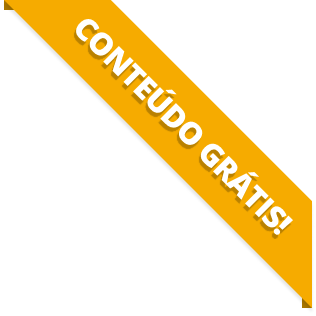 BAIXE O MATERIAL DO POST(PDF+MP3) PARA ESTUDAR QUANDO E COMO QUISER.