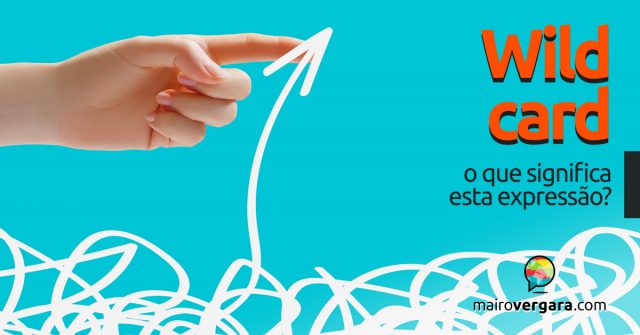 A expressão wild card é bem conhecida. Se você joga algum jogo de cartas, provavelmente sabe que wild card é o mesmo que "curinga" — uma carta que pode assumir qualquer valor, naipe, cor ou outra propriedade do jogo de cartas. Mas como expressão idiomática, wild card tem outros sentidos. Dois, para ser preciso. Vamos explorar cada um deles.
1 – Wild card pode significar "um elemento ou fator imprevisível". Veja exemplos:
This Yates guy, he's just a wild card.
O tal Yates é um tipo imprevisível.
In a sailboat race the weather is the wild card.
Em uma corrida de veleiros, o tempo é o fator imprevisível.
Taxes are the wild card in this election.
Impostos são o fator imprevisível dessa eleição.
The wild card in the picture is eastern Europe.
O fator imprevisível no cenário é o Leste Europeu.
The company is fast gaining a reputation as the wild card of Wall Street.
A empresa está rapidamente ganhando uma reputação como o elemento imprevisível de Wall Street.
Undecided voters are this election's wild card.
Eleitores indecisos são o elemento imprevisível dessa eleição.
2 – Tratando-se de esportes, wild card significa "um jogador ou time que não foi qualificado para a competição, mas foi permitido participar". Veja os exemplos:
Antes de prosseguir, veja o tutorial do Anki, caso ainda não o conheça, para saber como usar os exemplos do post de maneira eficiente.
She was included in the European team as a wild card.
Ela foi inclusa no time Europeu como "coringa".
He was given a wild card entry into Wimbledon.
Ele foi concedido uma entrada como "coringa" no Wimbledon.
("Wimbledon" é o campeonato de tênis mais antigo e mais prestigiado do mundo.)
The team made it into the playoffs as the wild card.
O time chegou às eliminatórias como o "coringa".
Andre Agassi accepted a wild card to play in the Stockholm Open.
Andre Agassi aceitou jogar como "coringa" no Stockholm Open.
(Aqui ocorre um uso peculiar. Com "[…] accepted a wild card" o falante quis dizer "aceitou ser o coringa, o elemento surpresa".)
É isso por agora. Se curtiu a dica de hoje, compartilhe com seus colegas. Comente qualquer dúvida ou sugestão e até a próxima!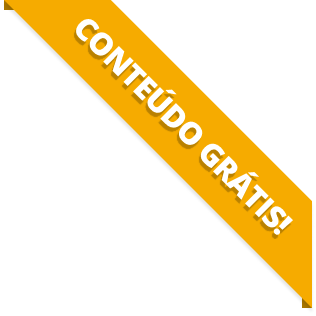 BAIXE O MATERIAL DO POST(PDF+MP3) PARA ESTUDAR QUANDO E COMO QUISER.