O post de hoje fala de dois termos que são confundidos porque podem ser traduzidos pela mesma palavra. As far as e until tem o sentido de "até". Mas precisamos entender que há uma diferença no uso desses termos. E antes de falar dessas diferenças, lembre-se de clicar aqui e ler nosso tutorial completo do Anki para poder fazer o melhor uso do nosso post.
Bem, vamos começar falando de as far as, que é um termo que usamos para falar de distância física. Isso quer dizer que traduzimos as far as como "até", mas quando estamos falando da distância de um lugar para o outro:
The river stretched away as far as he could see.
O rio estendia-se até onde ele podia enxergar.
He drove as far as the house.
Ele dirigiu até a casa.
I decided to walk as far as the village.
Eu decidi andar até a vila.
All went well as far as Benghazi.
Tudo ficou bem até Benghazi.
Can you drive as far as the city?
Você pode dirigir até a cidade?
Quando usamos until, não falamos de distância física, mas sim de tempo, ou seja, para falar sobre um período de tempo. Por exemplo:
He stayed until 3p.m.
Ele ficou até às três da tarde.
The legal team has until Thursday to prepare its opening statement in court.
O time legal tem até quinta-feira para preparar sua declaração de abertura no tribunal.
The student was studying until midnight last night.
O aluno estava estudando até meia-noite passada.
To make tea, you have to wait until the water is boiled. Once the water is boiled you can pour it into the teapot.
Para fazer chá, você tem que esperar até a água ferver. Assim que ela ferver você pode derramar no bule.
The teenager waited until her parents were in bed before she snuck out of the house and met up with her friends in the park.
O adolescente esperou até seus pais estarem na cama antes de sair sorrateiramente da casa e se encontrar com seus amigos no parque.
Espero que você tenha gostado do post e, se tiver alguma dúvida ou comentário, nos escreva abaixo. Compartilhe o post para que mais pessoas tenham acesso ao nosso material gratuito!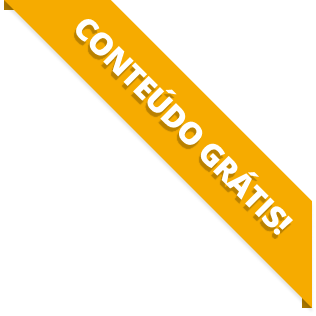 BAIXE O MATERIAL DO POST(PDF+MP3) PARA ESTUDAR QUANDO E COMO QUISER.