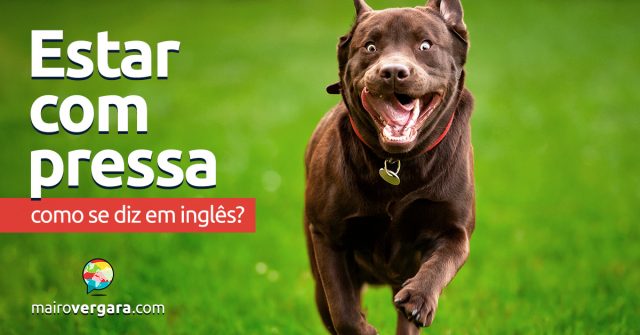 Como dizer "estar com pressa" em inglês? Esse é o tema do post de hoje. Usaremos duas expressões diferentes para isso, com vários exemplos práticos de cada uma. Se você já conhece o Anki, ótimo; senão, veja o tutorial completo do Anki antes de prosseguir. É uma ferramenta de revisão essencial ao aprendizado de línguas e perfeita para o estudo do nosso material.
Vamos às duas expressões e seus exemplos de uso.
1 – In a hurry é nossa primeira opção. Hurry significa pressa, correria. In a hurry é o mesmo que "com pressa":
You must be in a hurry to die.
Você deve estar com pressa para morrer.
No one seemed in a hurry for the results.
Ninguém parecia com pressa para os resultados.
The rain was falling but we were not in a hurry to leave.
A chuva estava caindo, mas nós não estávamos com pressa para sair.
He paused and he seemed like he was in a hurry so he rushed out.
Ele pausou e ele parecia que estava com pressa, então ele saiu.
It was rapidly darkening outside, and she was in a hurry to be leaving.
Estava escurecendo rapidamente do lado de fora, e ela estava com pressa para sair.
2 – In a rush é nossa segunda opção. Rush é sinônimo de hurry, portanto in a rush é o mesmo que "com pressa" também:
"I'm kind of in a rush here." "Yeah, let me get my cash."
"Eu estou meio com pressa aqui." "Sim, deixe-me pegar meu dinheiro."
You're always in a rush.
Você está sempre com pressa.
What about my watch? Are we in a rush?
E quanto ao meu relógio? Nós estamos com pressa?
I was in a rush, so I borrowed this dart.
Eu estava com pressa, então eu peguei esse dardo emprestado.
Everybody's in a rush to the afterlife.
Todo mundo está com pressa para chegar ao além.
(Nesse contexto "in a rush to the" foi o suficiente para comunicar o sentido de "com pressa para chegar ao".)
Se você curtiu o post, compartilhe com outros estudantes. Conte para a gente o que achou e também qualquer dúvida ou sugestão. Até mais!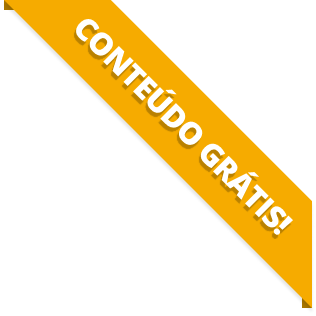 BAIXE O MATERIAL DO POST(PDF+MP3) PARA ESTUDAR QUANDO E COMO QUISER.