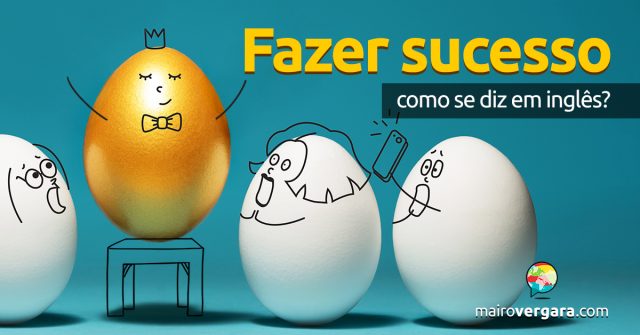 Hoje, você aprenderá três maneiras de expressar as ideias de "fazer sucesso", "ter sucesso" ou "ser bem-sucedido" em inglês. Como sempre, você deve usar o Anki para revisar os exemplos depois. Se ainda não conhece o Anki, clique aqui para saber mais.
Já fizemos um post sobre a expressão make good, que pode ser usada nos sentidos mencionados acima. Vamos às nossas três alternativas e seus exemplos.
1 – Make a hit é nossa primeira opção; uma expressão que significa "fazer sucesso, tornar-se popular". Seguem os exemplos:
She made a hit with my family.
Ela fez sucesso com a minha família.
He made a hit with Lady Sopwith.
Ele fez sucesso com Lady Sopwith.
She sends her best wishes — you've obviously made a hit there.
Ela envia seus melhores votos — você obviamente fez sucesso lá.
You made a big hit with their daughter.
Você fez muito sucesso com a filha deles.
It looks like you've made a hit with him.
Parece que você fez sucesso com ele.
2 – Podemos usar simplesmente o verbo succeed, que significa "ter sucesso", "obter êxito":
She's smart, she will succeed.
Ela é inteligente, ela vai ter sucesso.
This Peace Accord needs to succeed, at any cost.
Esse Acordo de Paz precisa ter sucesso, a qualquer custo.
However, the government has never succeeded in achieving this.
No entanto, o governo nunca teve sucesso em alcançar isso.
The management and business skills you need to succeed.
As habilidades gerenciais e comerciais que você precisa para ter sucesso.
3 – Por fim, podemos usar a estrutura be successful, que significa "ser bem-sucedido":
Every idiot thinks they're gonna be successful.
Todo idiota pensa que será bem-sucedido.
You worry that you're not doing enough to help them be successful.
Você preocupa-se que não está fazendo suficiente para ajudá-los a serem bem-sucedidos.
It's just that thing inside of me that says, "You have to be successful. You have no choice."
É apenas aquela coisa dentro de mim que diz, "Você tem que ser bem-sucedido. Você não tem escolha."
Essa foi a dica de hoje. Espero que tenha curtido e compartilhe para que outros venham aprender conosco aqui no site. Bons estudos e até mais!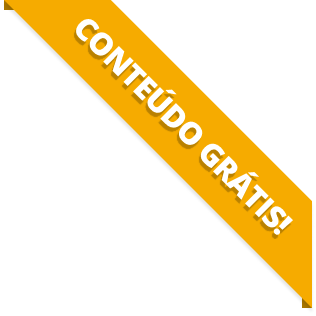 BAIXE O MATERIAL DO POST(PDF+MP3) PARA ESTUDAR QUANDO E COMO QUISER.