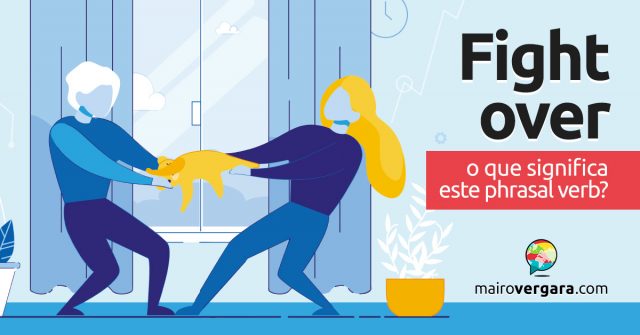 Já falamos aqui no site sobre os phrasal verbs Fight Off e Fight Back. Hoje, falaremos sobre fight over. Sabe o que esse phrasal verb significa?
Podemos traduzir fight over de pelo menos duas formas diferentes: "brigar por" algo ou alguém e "discutir sobre" algum assunto.
Vejamos algumas frases com fight over sendo traduzido de ambas as formas. Depois, adicione mais esse phrasal verb ao seu Anki!
1 – Primeiro, veja algumas frases com fight over significando "brigar por":
Are the kids still fighting over that one toy?
As crianças ainda estão brigando por aquele brinquedo?
I saw two people fighting over a TV on Black Friday.
Eu vi duas pessoas brigando por uma TV na Black Friday.
Well, let's not fight over Tom. You can have him. I can make a better team without him.
Bem, não vamos brigar pelo Tom. Você pode ficar com ele. Eu posso formar um time melhor sem ele.
The players fought over the loose ball.
Os jogadores brigaram pela bola solta.
The birds were fighting over a scrap of food.
Os pássaros estavam brigando por uma migalha de comida.
The three are fighting over control of the provincial assemblies, which will be important in the run-up to the election.
Os três estão brigando pelo controle das assembleias provinciais, que serão importantes na preparação para as eleições.
(Leia o post Qual a diferença entre That, Which e Who?)
The vultures eat greedily, fighting over scraps in their haste to consume.
Os abutres comem avidamente, brigando por migalhas em sua urgência por comer.
2 – Agora, veja fight over sendo traduzido como "discutir sobre":
The children were fighting over who would get the largest piece of cake.
As crianças estavam discutindo sobre quem ganharia o maior pedaço de bolo.
They were fighting over a girl.
Eles estavam discutindo sobre uma garota.
Instead of world trade, they fought over whether employers should be allowed to set up their own unions.
Em vez de o comércio internacional, eles discutiram sobre se os empregados deveriam ter permissão de criar os seus próprios sindicatos.
(Leia o post Set Up | O que significa este phrasal verb?)
Let's not fight over who does the dishes tonight!
Não vamos discutir sobre quem lavará a louça hoje à noite!
Agora a gente já conhece mais um phrasal verb com o verbo fight! Que tal aproveitar e ler sobre a expressão Put Up A Fight? See you next time!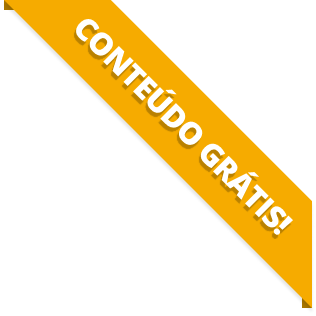 BAIXE O MATERIAL DO POST(PDF+MP3) PARA ESTUDAR QUANDO E COMO QUISER.