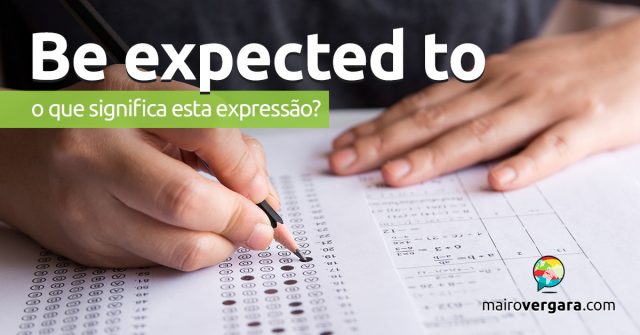 Cada idioma possui um jeito próprio de expressar as ideias. Por isso, ao traduzir uma frase, muitas vezes temos que adaptá-la para que ela faça sentido em nossa língua. Bem que nós sempre comentamos aqui que traduzir ao pé da letra não costuma ser uma boa ideia, não é?
Mas por que estamos falando isso? Porque a nossa expressão de hoje é um exemplo de como a tradução, muitas vezes, precisa ser adaptada. Veja um exemplo de frase usando a expressão be expected to:
You are expected to respect your parents.
Como você a traduziria? Se você ficou com um nó no cérebro, não se preocupe. É necessário iniciar a frase com "espera-se que" para que ela faça sentido em português. Veja:
Espera-se que você respeite os seus pais.
Legal, né? Para ficar craque, veja mais frases com a expressão be expected to:
Every teacher is expected to be a Muslim by birth or conversion.
Espera-se que todos os professores sejam muçulmanos, por nascimento ou conversão.
He is expected to spend the next few days closeted with lawyers and advisers at his home.
Espera-se que ele passe os próximos dias fechado em sua casa, com advogados e conselheiros.
There are about 80 million Americans between the ages of 18-34 and next year they are expected to spend $2.45 trillion.
Há cerca de 80 milhões de americanos entre as idades de 18-34 anos e, no ano que vem, espera-se que eles gastem 2,45 trilhões de dólares.
We'd better go. We're expected to be there.
É melhor irmos. Espera-se que nós estejamos lá.
(Leia o post Had Better | O que significa esta expressão?)
The port is expected to be ready to commence operations in 2020.
Espera-se que o porto esteja pronto para começar as operações em 2020.
Wilson is expected to address the media at a press conference this afternoon.
Espera-se que o Wilson fale à mídia em uma conferência de imprensa nesta tarde.
The company is expected to produce 1.25 million vehicles annually as of 2006.
Espera-se que a empresa produza 1,25 milhão de veículos anualmente a partir de 2006.
(Leia o post Como se diz "A Partir De" em inglês?)
This system is expected to be in place within the next three months.
Espera-se que este sistema esteja pronto dentro dos próximos três meses.
(Leia o post Qual a diferença entre In e Within?)
The results of these evaluations are expected to be announced in mid-August, 2015.
Espera-se que os resultados dessas avaliações sejam anunciados no meio de agosto de 2015.
Interns are expected to participate in our weekly training sessions via webinar.
Espera-se que os estagiários participem de nossas sessões semanais de treinamento via webinar.
Players are expected to maintain a reasonable level of decorum at all times.
Espera-se que os jogadores mantenham um nível razoável de decoro em todos os momentos.
These newly appointed officials are expected to bring in further improvements in the company.
Espera-se que estes funcionários recém-designados tragam mais melhorias à empresa.
Ótimo! Agora que você já sabe usar e traduzir a expressão be expected to, não esqueça de adicioná-la ao seu Anki! E que tal ler também sobre To Be Supposed To? See you next time!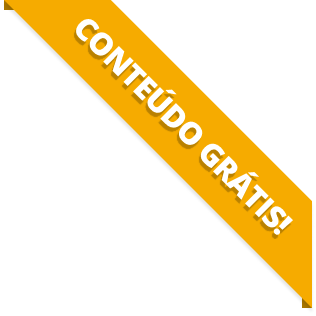 BAIXE O MATERIAL DO POST(PDF+MP3) PARA ESTUDAR QUANDO E COMO QUISER.