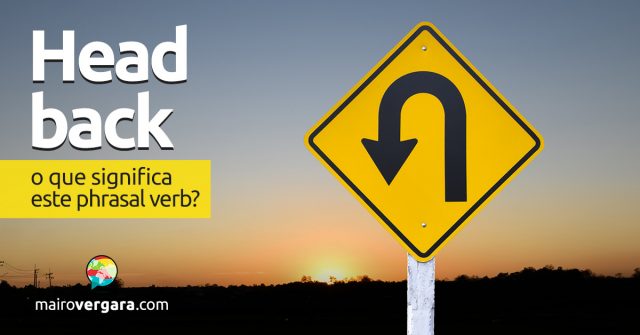 Se você for um leitor frequente do nosso site, já aprendeu nos nossos artigos sobre os phrasal verbs Head Down e Head For que a palavra head pode significar muito mais do que simplesmente o substantivo "cabeça".
Na verdade, head pode funcionar como verbo e ter diversos sentidos, como "chefiar", "dirigir", "encabeçar", "enfrentar", etc. Mas então, o que significa o nosso phrasal verb de hoje?
Head back significa simplesmente "voltar" ou "regressar" a algum lugar. Esse phrasal verb é muito usado com a palavra home para dizer "voltar para casa" (head back home).
Para aprender a usar mais esse phrasal verb, leia atentamente as frases de exemplo abaixo:
This is far enough. Let's head back.
Aqui já é longe o suficiente. Vamos voltar.
Wow, it's already time for us to head back?
Uau, já está na hora de nós voltarmos?
(Leia o post Como se diz "Uau" em inglês?)
We could have a bite to eat before we head back.
Nós poderíamos comer alguma coisa antes de voltarmos.
We had better head back to school before anyone realizes we cut class.
É melhor nós voltarmos para a escola antes que alguém se dê conta de que matamos aula.
(Leia o post Como se diz "Matar Aula" em inglês?)
He walked to the end of the block, and then headed back to the office.
Ele andou até o fim do quarteirão e depois voltou ao escritório.
We should head back to the village.
Nós deveríamos voltar para a vila.
Veja algumas frases com head back home:
It's late. Let's head back home.
Está tarde. Vamos voltar para casa.
I walked to the end of the street and then headed back home.
Eu andei até o fim da rua e depois voltei para casa.
It has been a great day, but I think it is time we head back home.
Foi um dia ótimo, mas acho que está na hora de voltarmos para casa.
Outra tradução de head back é "regressar":
I should head back to the city.
Eu deveria regressar à cidade.
Time to head back to the ship.
Está na hora de regressar ao navio.
They headed back to the shore.
Eles regressaram à costa.
The best you can do is head back to the construction site.
O melhor que você pode fazer é regressar ao canteiro de obras.
Agora que você já conhece bem o phrasal verb head back, acrescente as frases desse artigo ao seu Anki para não esquecê-lo. E aproveite também para ler sobre algumas expressões com a palavra head, como Head Count e Keep One's Head Down. See you next time!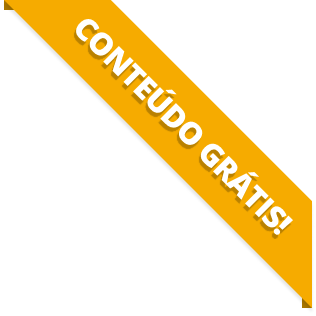 BAIXE O MATERIAL DO POST(PDF+MP3) PARA ESTUDAR QUANDO E COMO QUISER.