Wait out é um verbo bastante simples e, se você é um seguidor fiel do site Mairo Vergara, já sabe que phrasals simples são uma raridade fenomenal. Então abra o seu Anki e anote um par de frases, que é tudo de que você vai precisar para revisar wait out.
Mas o verbo é tão fácil que já íamos esquecendo de explicar o seu significado: to wait (something) out, ou to wait out (something), quer dizer "esperar (alguma coisa) passar" ou "esperar acabar". Geralmente, você pode usar wait out no contexto de uma chuvarada, tempestade, guerra, ou até mesmo um período de tempo qualquer. Veja só.
We'd better wait out the storm before we start out on our trip.
É melhor esperarmos a tempestade passar antes de começarmos nossa viagem.
(Confira o post sobre o phrasal verb start out.)
Let's go to the basement and wait out the storm there.
Vamos para o porão e esperemos a tempestade passar ali.
I'd rather wait out the storm than drive home immediately.
Eu preferiria esperar a tempestade passar em vez de dirigir para casa imediatamente.
We decided to stay at the restaurant and wait out the storm.
Decidimos ficar no restaurante e esperar a tempestade passar.
I will wait the summer out, and if nothing happens, I'll write again.
Vou esperar o verão passar e, se nada acontecer, escreverei novamente.
I can wait out the storm inside.
Eu posso esperar dentro que a tempestade passe.
They waited out the war in Paris.
Eles esperaram em Paris que a guerra acabasse.
I waited out the war in the countryside.
Eu esperei que a guerra acabasse no campo.
The baseball team waited the storm out and resumed playing an hour later.
O time de beisebol esperou que a tempestade passasse e continuou a jogar uma hora mais tarde.
Let's find a place where we can wait out the storm.
Vamos encontrar um lugar onde possamos esperar a tempestade passar.
We sheltered in a doorway to wait out the storm.
Buscamos refúgio sob um portal para esperar que a tempestade passasse.
Como você vê, o phrasal de hoje foi para dar uma descansada. Piece of cake, não é mesmo?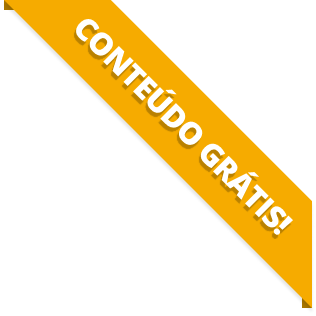 BAIXE O MATERIAL DO POST(PDF+MP3) PARA ESTUDAR QUANDO E COMO QUISER.