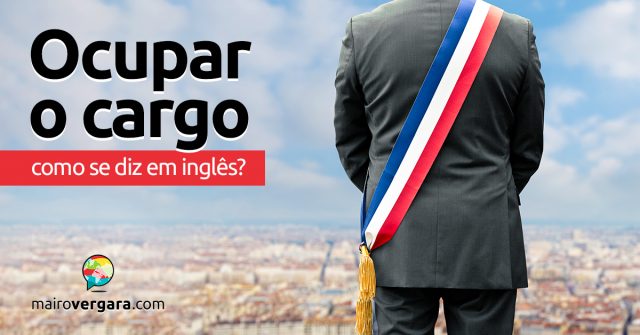 Uma maneira comum de dizer que uma pessoa possui determinado emprego é dizendo que ela "ocupa o cargo" tal. Você sabe como dizer isso em inglês?
"Ocupar o cargo" pode ser dito de basicamente três maneiras em inglês: hold a position, hold office e hold the post.
Para ficar mais fácil de entender como podemos usar essas três expressões, leia com atenção as frases abaixo e também ouça os áudios!
1 – Comecemos com hold a position:
He currently holds the position of technical manager.
Ele atualmente ocupa o cargo de gerente técnico.
Jeff holds the position of managing editor.
O Jeff ocupa o cargo de editor-chefe.
No one could imagine he would hold the position for 21 years.
Ninguém poderia imaginar que ele ocuparia o cargo por 21 anos.
Do you really think he's capable of holding such a responsible position?
Você realmente acha que ele é capaz de ocupar um cargo de tamanha responsabilidade?
2 – Agora é a vez de hold office:
As chairman of the association, he held office for over 20 years.
Como presidente da associação, ele ocupou o cargo por mais de 20 anos.
She was the first woman to hold the office of prime minister.
Ela foi a primeira mulher a ocupar o cargo de primeira-ministra.
Whoever is elected will hold office for four years.
Quem quer que seja eleito ocupará o cargo por quatro anos.
The Coordinator is appointed for only six months at a time, but now he is to hold office for a year.
O Coordenador é nomeado para apenas seis meses por vez, mas agora ele ocupará o cargo por um ano.
3 – Por último, veja hold the post:
She's held the post for 13 years.
Ela ocupou o cargo por 13 anos.
The governor had held the post since 1989.
O governador havia ocupado o cargo desde 1989.
He will hold the post for three or four months.
Ele ocupará o cargo por três ou quatro meses.
In 1947, she was appointed as the Sheriff, first woman to hold the post.
Em 1947, ela foi designada como xerife, a primeira mulher a ocupar o cargo.
Gostou de aprender a dizer "ocupar o cargo" em inglês? Então, acrescente as três expressões que você aprendeu hoje ao seu Anki. Além disso, leia sobre outras expressões com o verbo hold: Hold My Beer, Hold Your Horses e Hold a Grudge. See you next time!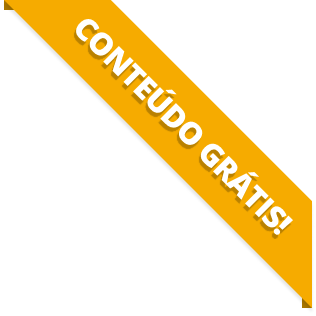 BAIXE O MATERIAL DO POST(PDF+MP3) PARA ESTUDAR QUANDO E COMO QUISER.